On December 13th, 2017, Tim Seldin led a conversation on the topic of one aspect of creating deeper
parent
engagement through a
Parent
Ambassador
program.
A
Parent
Ambassador
is any
parent
who gives his or her time and talent to support the efforts of the school in welcoming new parents, providing a current
parent
's perspective on what it is like to have a child in the school, and to support the classrooms and enhance communication and encourage participation throughout the school year.
Parent
Ambassador
programs can offer committed parents a number of different levels to be active in ways that seem right for them in any given year: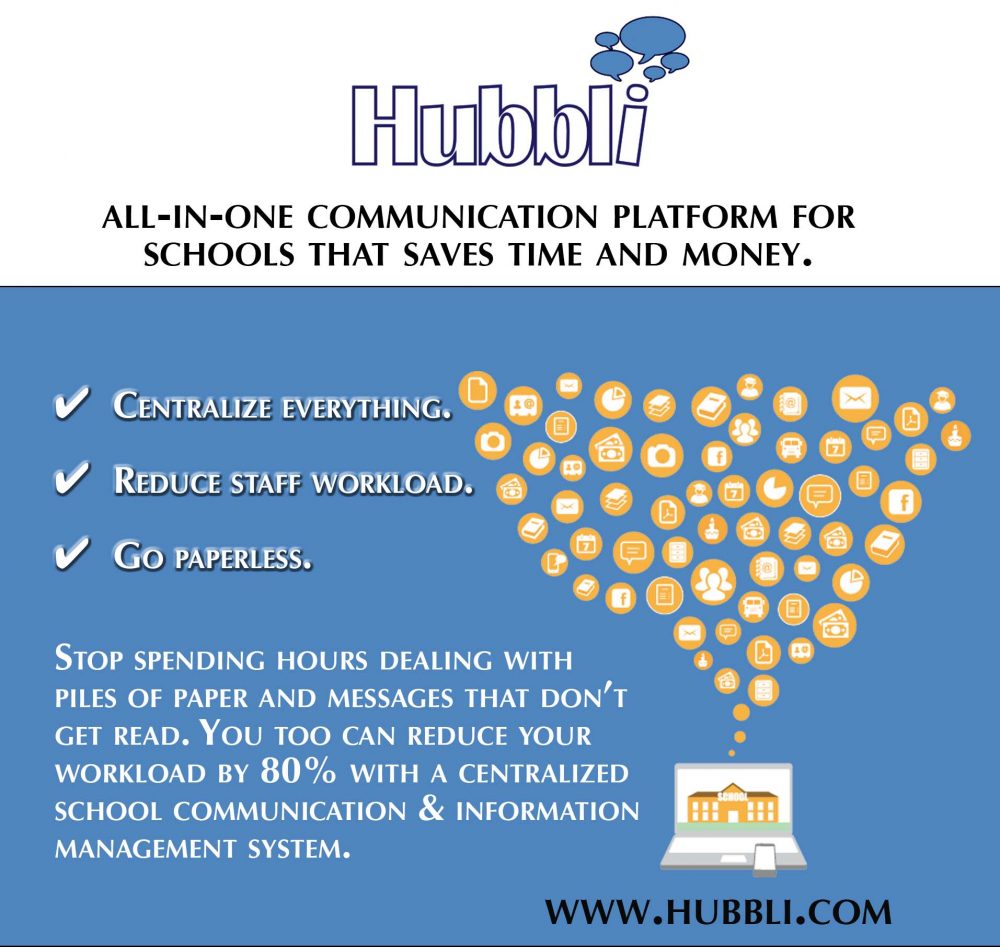 1.
Parent

Ambassadors who are willing to accept phone calls, emails, or other communication from potential families.
This group of parents provides a
parent
-to-
parent
line of introduction to your school community for prospective parents. The goal is not to "sell" anyone
on
the school, but to help them determine if ours might be the right fit for their family by sharing their own experience as current or past parents.
2.
Room Parents
who volunteer their time to support a particular classroom
through communicating ongoing information, encouraging
parent
engagement with the school through the class-level or broader project level, to remind parents of upcoming events, and to help coordinate activities that support the class and children working in partnership with the teachers.
3.
Parent

Ambassadors to New Families
who volunteer to help new parents become part of the school community through their first year at the school. This includes the normal roles of serving as one more special point of contact, inviting new parents to contact them if they are not sure about something, reminding them of upcoming events, welcoming them as standing members of the community into the fold, and helping them to see how and why they can and should become involved.
Do you run a

Parent

Ambassador

Program?
We have for years at the Montessori Foundation's La School, but never really fleshed the process out into an easily followed
Parent

Ambassador

handbook
. The idea is to prepare a sample written handbook that gives
Parent
Ambassadors relevant information, answers frequently asked questions, and includes any other resources that may be helpful, such as a sample calendar, lists of suggested things to do, and sample emails or simple scripts for phone calls.
If you have something to share, please send it to
timseldin@montessori.org
and we will make it available for the attendees as part of our shared resources.