Hello, My Name is Oliver
By Paymaneh Ritchie
This was a very fun book for Upper Elementary and Middle School children. Oliver is telling the story of his life from a dog's perspective (or at least from what a human thinks is a dog's perspective).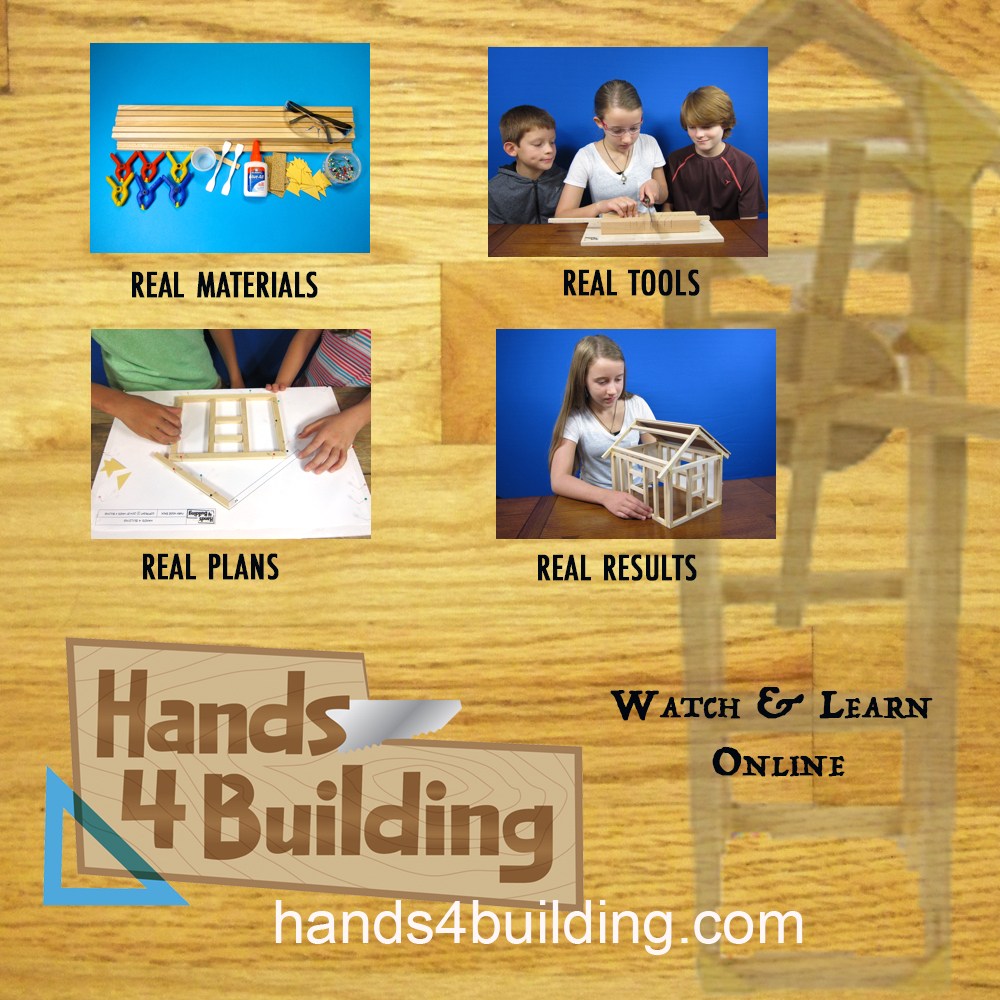 The author has a good sense of humor. She also would like to bring awareness to the humans who read this book of animals' feelings and rights. She tells Oliver's story of being in a whole new world of humans, not knowing the rules or the language and trying to do whatever it is that the humans want him to so that they will love him.
This would be a good addition to a home or school library.
Tomorrow's Child/ April 2018/ Pg 32