The Best Man
By Richard Peck
I really enjoyed this book! It made me laugh. It made me cry! It's about a boy becoming a young man. Archer tells his own story from elementary school through middle school. He's one of the lucky ones. He has a family of parents, grandparents, and an uncle that love him and listen. He learns about love and acceptance. He learns about loss and mean-spiritedness.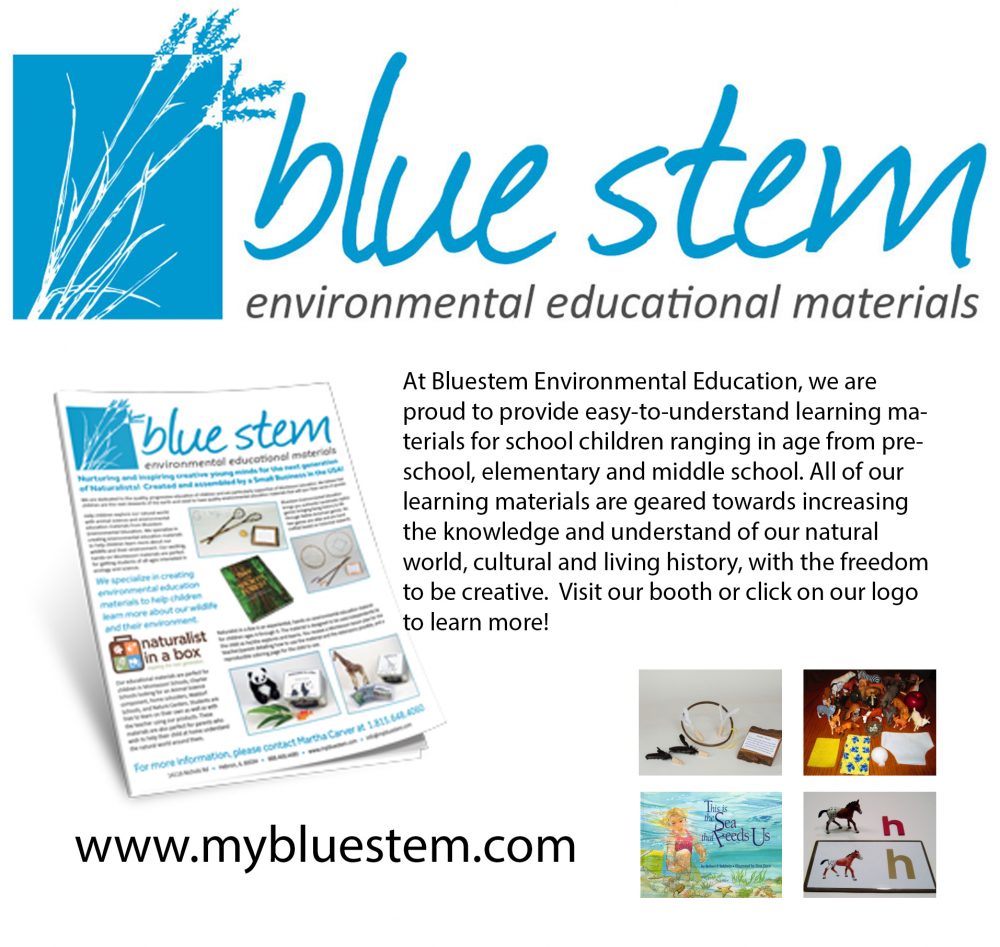 The story is written in such a way as to make you laugh out loud sometimes and other times to weep. Middle school children and even 6th-year students will enjoy this book. It could certainly be a great discussion starter for families. Part of the story revolves around Archer's uncle and his love for another man. Both men were an important part of Archer's life. It is interesting how Archer's family embraced the love between his uncle and the other man. It is a sensitive, fun, and caring story.
Parents will want to read this first to be sure that it holds a topic that they are comfortable with their children exploring.
Tomorrow's Child/ April 2018/ Pg 32